Real Estate Site Selection Scorecard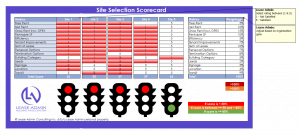 About This Project
Planning is key to the success of any project. It is the first step in the Project Management Process which decides the action steps for the remaining project phases.
Most of the projects fail due to poor planning, and therefore we should spend a substantial amount of time in planning to make a strategic decision. While there is no rule of thumb, but you should be contributing as much as 20% of the overall project time in planning so that you can successfully execute the remaining 80%.
A part of the planning process is making the decision on important matters which will decide the future course of action. However, the basis of decision-making should not be on a gut feeling but should be by the facts.
In commercial real estate, we often make the decision of site selection based on the location, but we miss considering the importance % of each metric involved.
Based on our experience and research, we have prepared the Site Selection Scorecard. You can use this scorecard as a decision-making tool for the proper selection of real estate sites based on the facts rather than on the gut.
Site Selection Scorecard allows you to: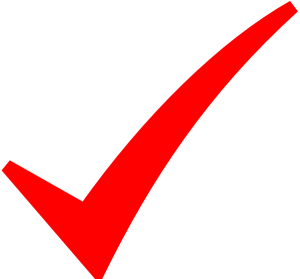 Define what metrics are important for your decision-making;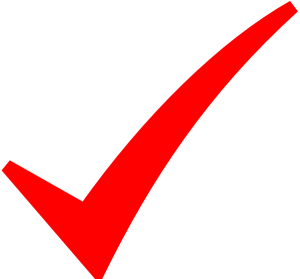 Assign a weight to each parameter; and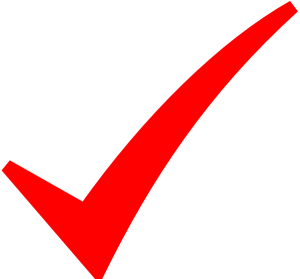 Rate parameters based on your review.
Based on your metric weight and ratings, the scorecard will help you make a decision about moving ahead or not.
To access the scorecard, please fill in the details in the following form or send a request at abhi.chadha@leaseadmin.ca, and we will email it to you at the earliest.